Boost Your Buying Power with Mortgage Rate Buydowns
Regardless of market conditions, a lower mortgage interest rate is always better. And, there's creative financing that can lower your rate so you can enjoy comfortable monthly payments or purchase a larger home than you originally planned. Let's take a look at some of the ways you can reduce your mortgage rate.
Buy Mortgage Points from Your Lender
The most common type of mortgage buydown is through mortgage points. Mortgage points are fees you pay to the lender. You can expect mortgage points to cost 1% of the total loan amount. So, if you're looking at a $500,000 mortgage, 1 point would be an upfront cost of $5,000. And that small amount can get you a big savings: around 0.25% per point. That adds up to a lot over the life of the loan, especially if you plan on staying in your home for more than five years.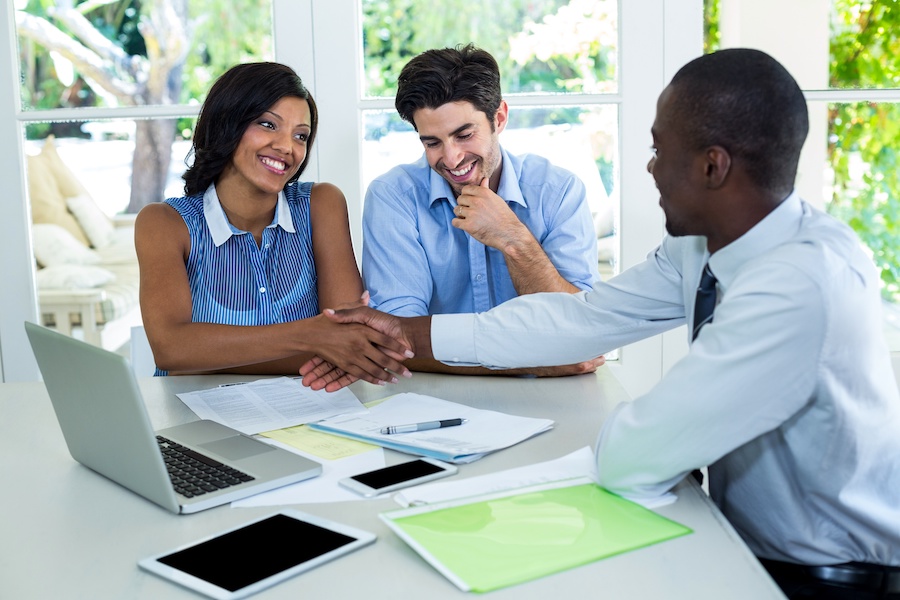 Negotiate a Buydown with the Seller
As the real estate market shifts to a buyer's market, you have more purchasing power within your grasp. Sellers can offer to buy down a mortgage to close the deal. In this case, it's actually the seller that makes a one-time payment into an escrow account, or they can pay for those points over the entire loan as part of seller concessions. This payment provides the lender with the money necessary to to lower the buyer's interest rate.
Work Directly with the Home Builder
There might not be anything more exciting than buying a brand new home—except, of course, getting an absolute deal on the purchase. Home builders can offer mortgage buydowns as well. Builders can make upfront payments as a special offer to attract homeowners to their new communities. Enjoy lower mortgage rates during the first few years of your loan as you settle into a custom-built property that you'll cherish for years to come. It's absolutely a win-win!
Ready to Buy Your Next Home in Tulsa?
Accent Realtors are the top performing real estate team in Tulsa and the surrounding areas, so we'll work to get you the home you want! View our featured listings, explore the USDA home loan program to buy with no money down, and get ready to sell your current home quickly, too.